About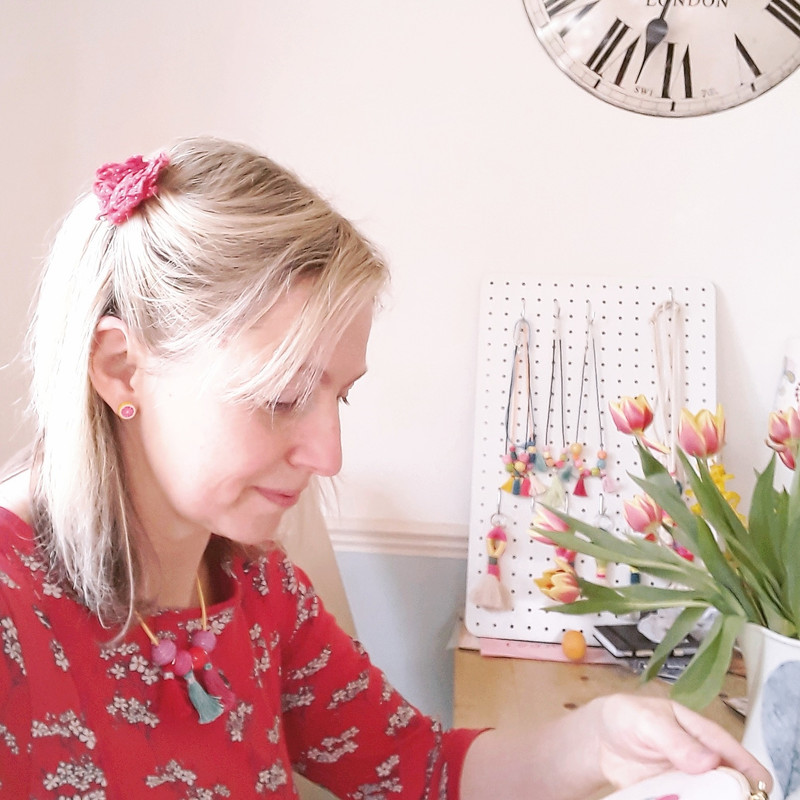 The Accidental Stitcher is colourful, unique detailed contemporary hand embroidery.
Based in East Sussex, England I work in the sunniest room in my rural home where I stitch every day and design abstract, colourful and highly detailed hand embroideries.
I love colour and plants! I often stitch cacti and leaves along with abstract embroideries designed to enhance any wall in the home. My current work includes wall decor, wearable art and hand made embroidery kits.
Do contact me for details of workshops, kits or about any of my work.