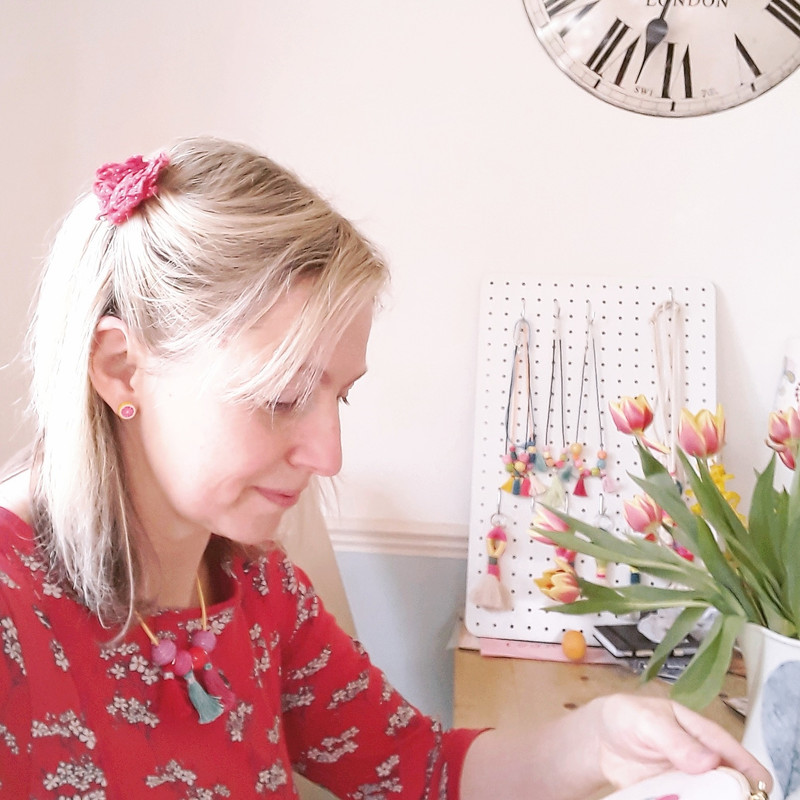 Hello, I specialise in modern hand embroidery and fibre art.
I love the notion of creating work with my hands and have always adored the idea of the hand made object and collecting fabric and threads.
Based in East Sussex I work in the sunniest room in my rural home where I design and create embroidery art, wearable art and handmade embroidery kits.
I have a background in teaching creative workshops and have a BA (Hons) Degree in Fine Art.
I work with many types of threads including silk and cotton and often stitch using single threads to create highly detailed work.